What makes a good handbag? As a designer bag expert and a well-known journalist, I have seen countless handbags in my career. Handbags are more than just an accessory; they are a statement piece that can complete any outfit.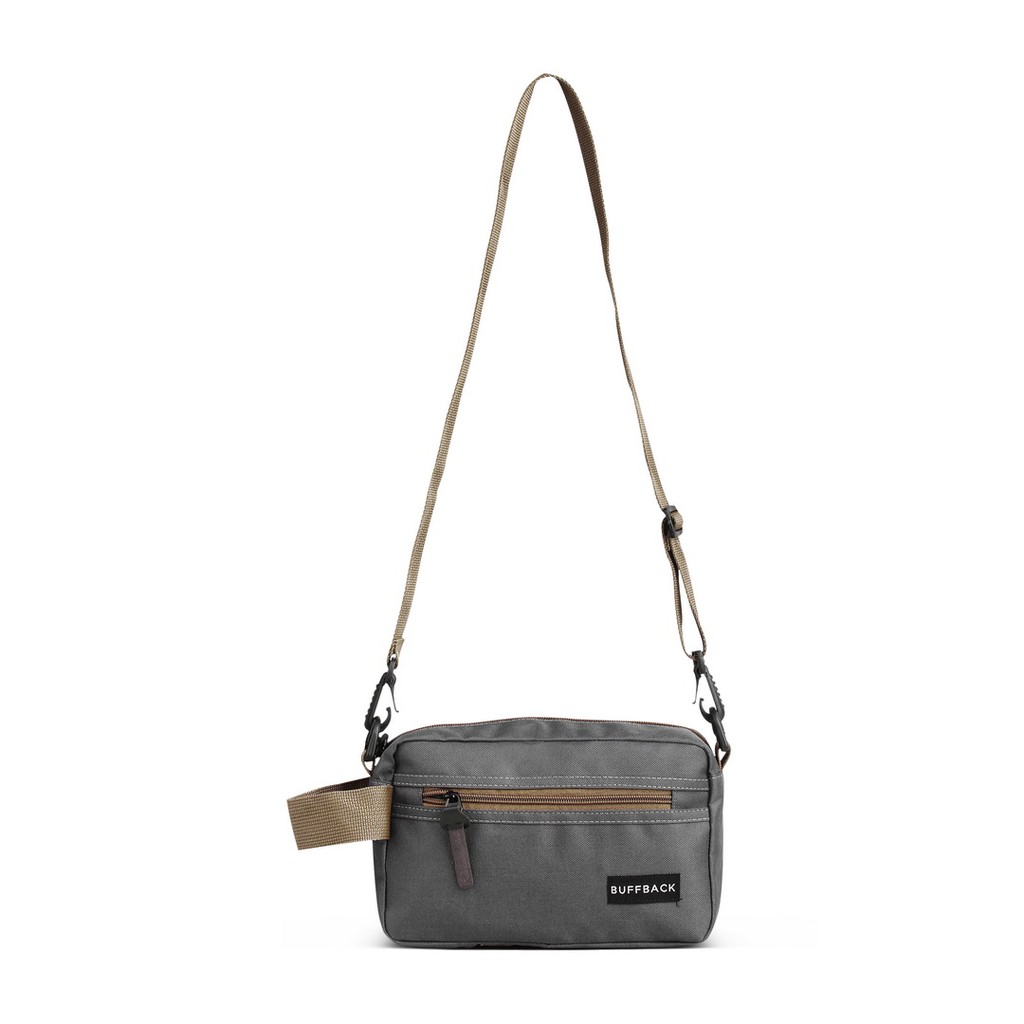 Whether you're looking for a casual crossbody or a sophisticated tote, there are a few key elements that make a good handbag. In this article, we'll explore those elements to help you choose the perfect handbag that fits your style and needs.
We know that finding the right handbag can be a daunting task. With so many options in the market, it's hard to know where to start. That's why we created this guide, to help people navigate the overwhelming world of handbags.
We want to share our expertise and help you make an informed decision when it comes to choosing your next handbag.
What Makes a Good Handbag?
Quality Materials
A good handbag starts with quality materials. The material of the bag determines its durability and longevity. Look for handbags made with materials like leather, suede, canvas, or nylon.
These materials are known for their durability and ability to withstand wear and tear.
Functional Design
A good handbag should also have a functional design. It should have enough compartments to keep your belongings organized and easily accessible. Look for bags with interior pockets, zippered compartments, and adjustable straps.
Timeless Style
While fashion trends come and go, a good handbag should have a timeless style that can be worn for years to come. Choose a classic shape and color that can be dressed up or down depending on the occasion.
Attention to Detail
The best handbags have attention to detail that sets them apart from the rest. Look for bags with high-quality hardware, such as zippers, clasps, and buckles. A well-crafted handbag should also have clean stitching and no loose threads.
Brand Reputation
When investing in a handbag, it's important to consider the brand's reputation. Look for brands known for their quality craftsmanship and materials.
Research the brand's history and read reviews from other customers to ensure you're making a wise investment.
Different Types of Handbags for Every Occasion
Now that we've covered what makes a good handbag, let's dive into the different types of handbags that are perfect for every occasion. From work to weekend, there's a handbag for every occasion.
Tote Bag
The tote bag is a classic and versatile handbag that's perfect for work or weekend. It's roomy enough to hold all your essentials, including your laptop, wallet, and makeup bag. Look for a tote bag made with high-quality leather or canvas for a timeless and durable option.
Crossbody Bag
The crossbody bag is a must-have for hands-free convenience. It's perfect for running errands or a night out with friends. Look for a crossbody bag with an adjustable strap for the perfect fit. Choose a fun color or pattern to add some personality to your outfit.
Clutch
The clutch is the ultimate evening bag. It's small and compact, perfect for holding just the essentials like your phone, lipstick, and credit card. Look for a clutch with a detachable strap to convert it into a shoulder bag for added versatility.
Backpack
The backpack is a practical and stylish option for work or travel. It's perfect for carrying your laptop, notebook, and other work essentials. Look for a backpack with plenty of compartments to keep your belongings organized and easily accessible.
Shoulder Bag
The shoulder bag is a classic option for everyday use. It's versatile enough to take you from work to weekend. Look for a shoulder bag with a comfortable strap that can be worn over the shoulder or across the body.
Choose a neutral color like black, brown, or beige for a timeless option.
Conclusion
A good handbag is an investment that should last for years. When choosing a handbag, consider the quality of the materials, functional design, timeless style, attention to detail, and brand reputation.
By keeping these elements in mind, you can choose a handbag that not only complements your personal style but also fits your practical needs.